We're so proud to announce Hasbro's Transformers collaboration with Tokyo Direct!
Check out the interview with CRIMSON15!
Q: How would you describe your art style?
A: My art style is to draw things that could exist in everyday life, but don't; settings that have a small different from our everyday world. It's not a very good example, but my drawings all depend on my surroundings and feelings at the time. Like, when I draw something cool looking or something "kawaii," it's usually due to a movie I saw or book I read that day. I have fun whether I'm drawing something realistic, or something in a chibi style.
When I began drawing, I wanted to have a realistic style. But when I became a professional, and started to get more work, I thought that rather than being bound to a single art style, it'll be good to be able to draw in many styles. Being able to try my hand in various styles has helped me grow as an artist.
Even when I'm drawing something that I like, I use my imagination to change it in some way. Thanks to that, it's become my style to try various styles of art.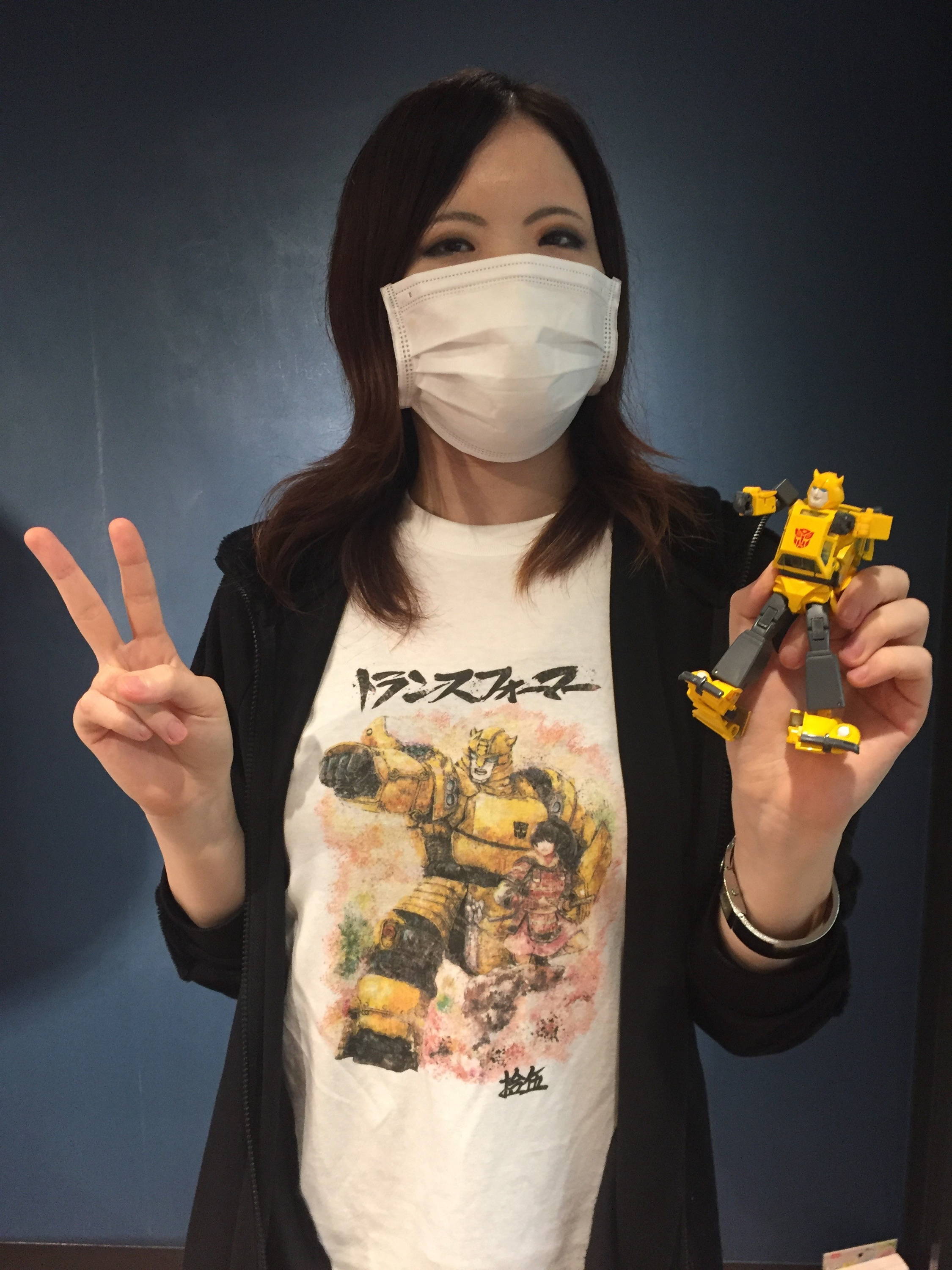 Q: Who are your influences? Do you have a favorite artist?
A: When I was in my middle-school art class, I always felt an affinity for art that would change in appearance depending on the time of day and weather, like Claude Monet's "Rouen Catherdral" or "Haystacks." I've since been using water colors when I draw, and always keep the idea of passing time in mind even when I draw the same character or backgrounds multiple times.
When I'm drawing digitally, I like to draw characters from manga, anime, and games. I'm a big fan of manga. I especially love the dark world setting of "Dorohedoro" by Q Hayashida, or the various character designs that appear in "One Piece" by Eiichiro Oda, and take a lot of inspiration from them.
For American comics, I've read a lot of X-Men stories. I've been inspired by the illustrations and comic-style movie posters drawn by Mark Brooks, and the monster and human designs by my fellow Japanese illustrator Sana Takeda.
In the end, I want my art style to have a motif where the approach and look changes as time passes, and have different stories to tell by looking at them.
Q: What video games have you worked on? What your favorite part about working on video games?
A: I've worked on app games for CyberAgent Group, BandaiNamco Entertainment, and others. I've overseen designs for enemy character and monsters, items, and backgrounds. The thing I enjoy most about being a Game Art Designer is that you can create a large world in just a short amount of time, and with a limited number of people. If you're just by yourself creating something, the world your creating becomes limited. I like the style in a game company where lots of ideas are shared everyday in creating a world. I get inspired everyday by the new discoveries there.
I'm also happy when my ideas or illustrations get used in a game, and the players enjoy playing them.
Q: How has your work in video games influenced your art style?
A: I touched on this briefly earlier, but I've started to have a story in my mind for all of my drawings. When I was a student, I used to often draw things that had my interests in them. When I became a Game Art Designer, the way I draw my illustrations went from something only I would see, to something many people would see. I've also become aware of the colors I use, the movements of characters, the lighting when I draw which depend on perspective.
Like other artists, a single drawing I make is a process of trial and error. That's why I'm always happy when people see my art, and they end up talking about it and have different emotions towards it.
Q: How did you approach the Bumblebee artwork? What do you feel your unique art style brought to the character?
A: Firstly, I made sure not to stray from Bumblebee's characterization and his yellow color. My theme this time around was "Japanese," so I thought about taking a robot, and placing him in Japanese samurai armor. Then there's the female character in my drawing. Bumblebee's character has always been that he's able to make human friends easily. I thought the female character I drew could be his human partner like in the shows and movies.
For the drawing's aesthetic, I used water color, which is what I often use during my live-painting events. Bumblebee's mechanical yellow and the natural pink of cherry blossoms mixed very well, and ended up transforming into a very Japanese feel.
Q: Who's your favorite Transformers character? And why?
A: I love Bumblebee's comical style, and how he's always friendly towards humans!
I also watched the various Transformers shows, and love Starscream. He plays the part of an underling, but he's always trying to place himself as the new leader. It's funny how he always seems to fail, but is always forgiven. (laughs) He's seems to be the most evil of the Decepticons, but has the most charisma of them, and is always a series regular.
He's the opposite of Bumblebee, and adds another layer to the series that viewers can enjoy.